How To Use
1. Use on clean, dry skin directly after cleansing.

2. Place the ball in the centre of key muscles to connect, then use a scooping action to lift and stretch the area of tension.
Essential Add-Ons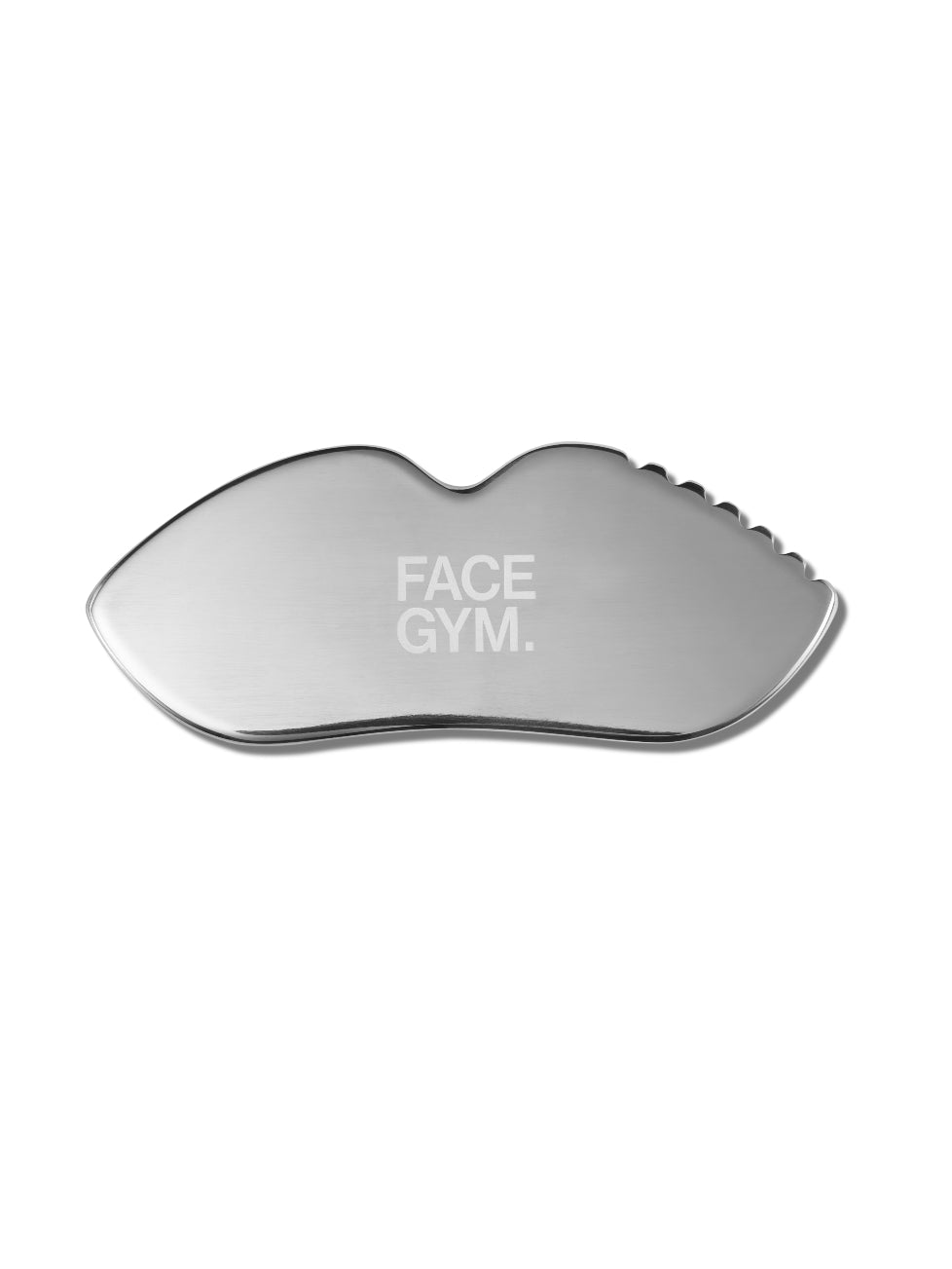 Ingredients
Made from high-quality PVC (vinyl). The sand is sourced from a sustainable and natural source. Free from harmful chemicals such as Phthalates, Latex, Lead and BPA.