Workouts for Congestion + Blemishes
Blemishes or congestion? From hyperpigmentation to clogged pores, these facial workouts combine muscle manipulation techniques with our results-driven skincare and advanced tech to deeply cleanse and resurface, leaving you with clearer, healthier-looking skin.
Clean + Lift
Pairing muscle manipulation techniques with Skin IV™ technology to deeply cleanse.
Signature Skin Reset
A tri-technology workout combining an advanced peel, mask and LED technology.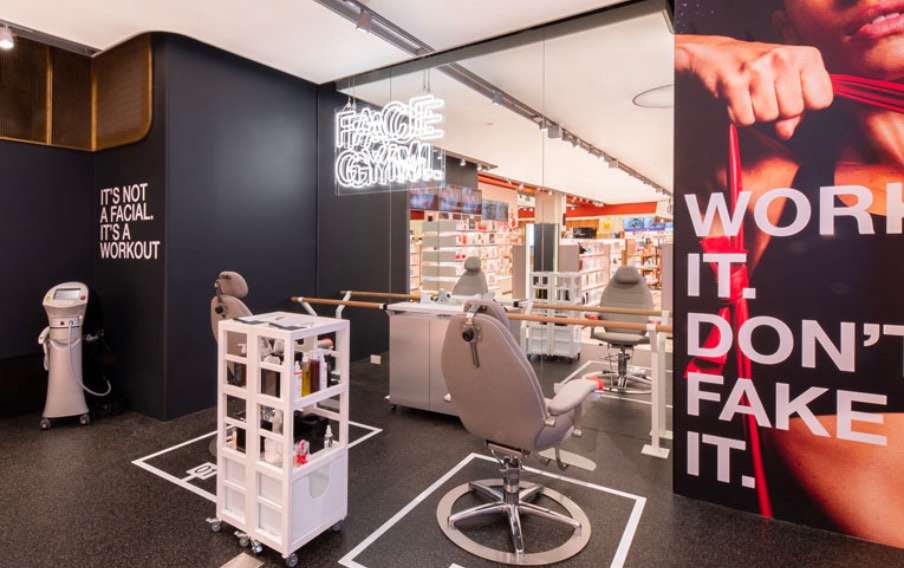 OUR STUDIOS
With 13 global studio locations in London, Manchester, New York, Los Angeles and Sydney, Australia, we're here to help you workout anytime, anywhere.