Facial Workouts
Facials that sculpt, lift, tighten and brighten. Expect real-time results that can be seen and felt, plus long-term healthier skin, all performed by expert estheticians.
When it comes to the best facial workouts - FaceGym is leading the way. With innovative technology, expert skin know-how, and award-winning products, we've got the solutions to your facial fitness goals.
Choose from our growing selection of signature sculpting and...
Read more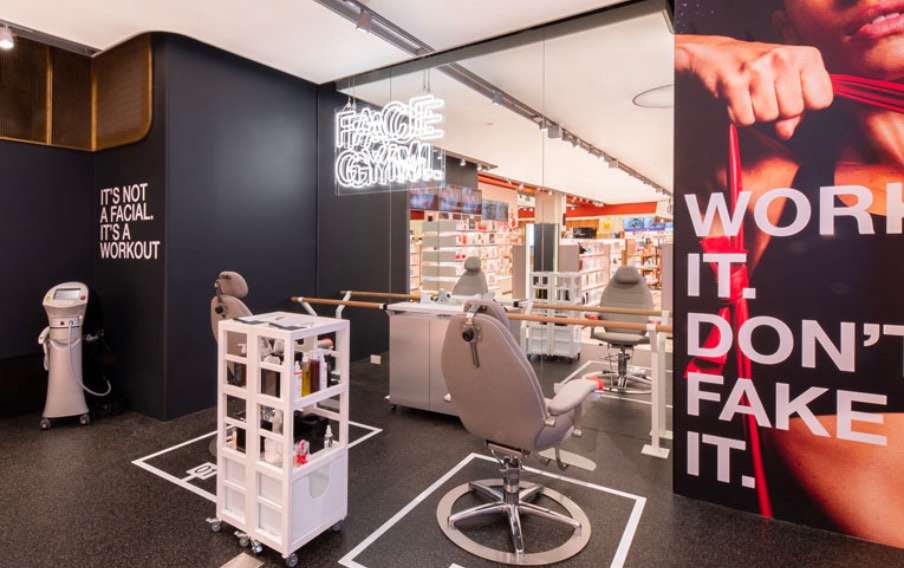 OUR STUDIOS
With 13 global studio locations in London, Manchester, New York, Los Angeles and Sydney, Australia, we're here to help you workout anytime, anywhere.